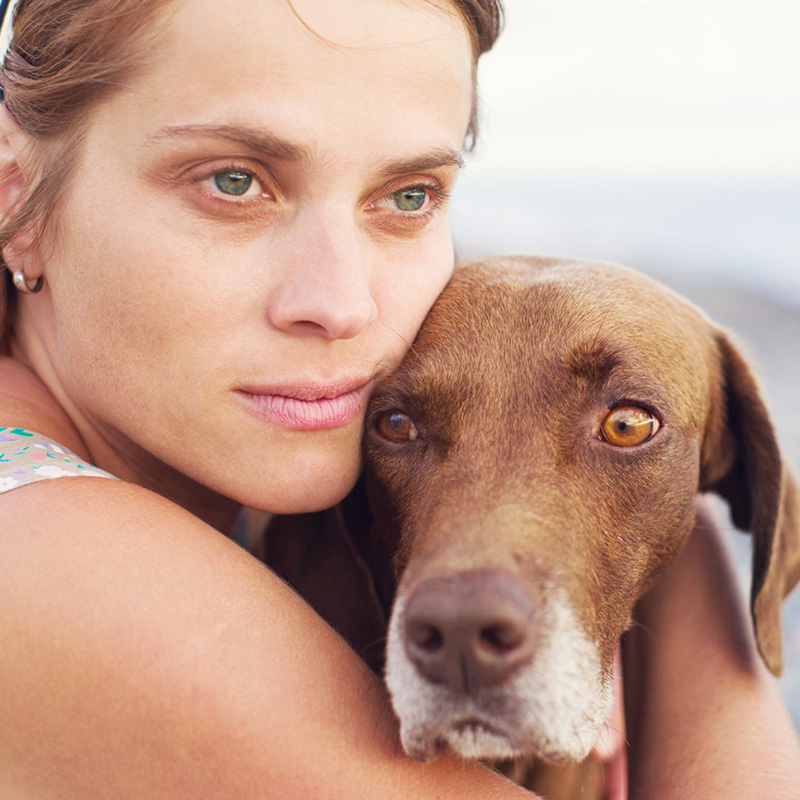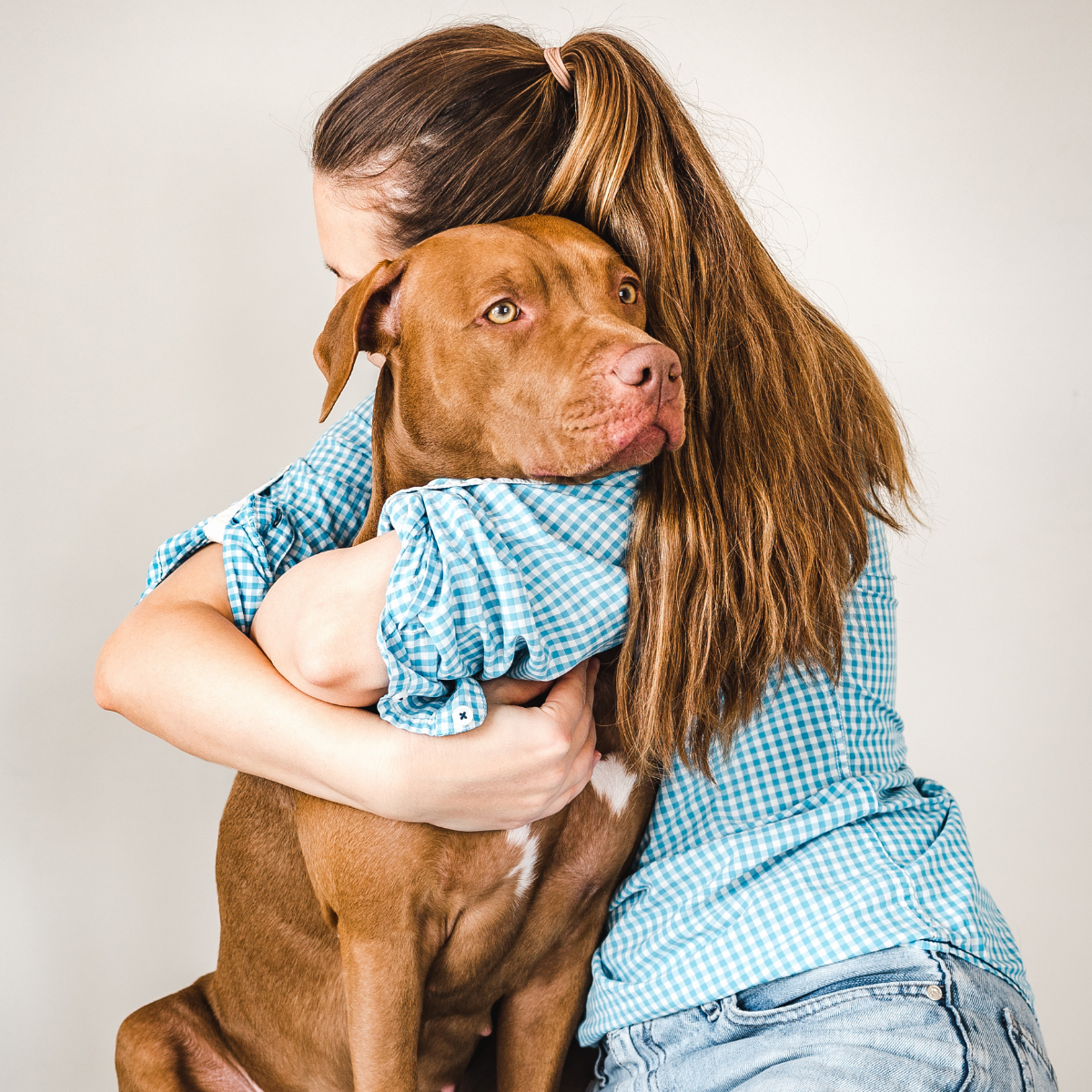 Our STAR program helps people keep their pets safe when they are in crisis due to homelessness or domestic violence and for low-income seniors during temporary hospital stays. The program is possible because of generous volunteer fosters willing to open their home to care for your animal.
We know that the best place for your pet is in the loving home of someone they already know such as a friend or family member. When your resources are limited, we may be able to help. If you find yourself in one of these situations, the STAR program may be able to provide temporary, short-term care for your animal through our volunteer foster families until you can be reunited when life is more stable.
Are you active-duty military about to be deployed? Click here for information about our Active-Duty Foster Program.
The STAR program is designed as a safety net for people experiencing homelessness, a domestic violence situation, or low-income seniors requiring hospital care who don't have other resources available to care for their pet.
Supporting you on the road to stability through STAR requires the following to already be in place:
Be admitted and actively residing at a homeless shelter, crisis care facility, or hospital in Kane County.
Actively working with a case manager at the facility where you are residing.
Grant permission (in writing) for us to work with your case manager for the duration of your stay at the facility.
If you would like the support of the Anderson Humane STAR program, please complete this request form. We will reach out to you after receipt of the request.
When you become a volunteer STAR foster, you'll ensure that these animals are kept safe when their people are in crisis. As a STAR foster you'll:
Provide care for the foster animal in your home for a longer than normal stay.
Work with the Anderson Humane Foster Department to meet the needs of the animal assuring they have adequate food, bedding, medical care, etc.
When able, provide regular photos and updates about the pet so their people can remain connected to them.
Volunteer STAR Fosters help people, and their pets maintain loving relationships until they can be reunited. If you're interested in becoming a STAR Foster, contact fosters@ahconnects.org.