Bringing people & animals together for good.
For more than half a century, Anderson Humane has been a place of refuge and second chances for thousands of animals and the people who love them.
in 2022, through the generosity of our wonderful foster families.
in which Anderson Humane assisted with the local wildlife in 2022.
in 2022, giving many second chances in loving homes.
Animals and people together are better.
A one-of-a-kind animal welfare organization, Anderson Humane focuses on creating and supporting mutually beneficial relationships between people and animals. Current programming such as our Adoption Program, Military Veterans Program, and Healing Paws Pet Therapy Program create positive, impactful connections between people and animals, improving the lives of both. Future programs will be offered in partnership with human-service organizations throughout our community, maximizing impact and changing lives for the better.
Anderson Humane is a resource for pet owners, providing information and services to provide better care for their pets. Services such as our Low-Cost Vaccination, Dental, and Spay/Neuter Clinics offer affordable veterinary care options, preventing owners from having to give up their pets simply because they can't afford care. On the horizon are additional programs to keep pets in homes, such as a pet food pantry, affordable pet training options, and temporary housing for pets when families are in crisis.
What Drives Us
Our Mission:
To champion the welfare of animals and improve the lives of people through programs that create mutually beneficial human-animal connections, inspiring kindness and respect throughout our community.
Our Vision:
A humane world for people and animals.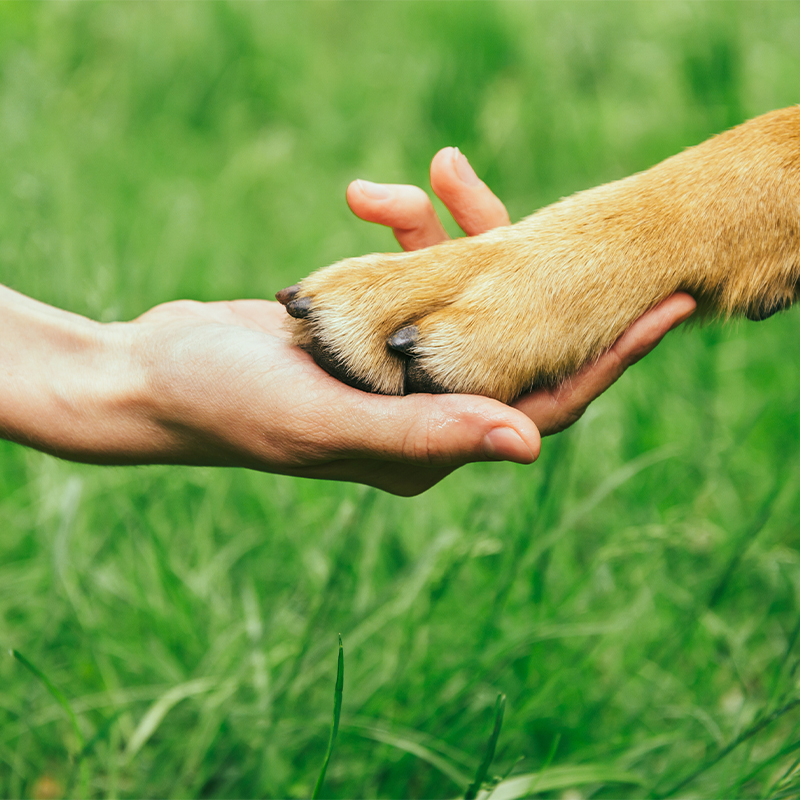 RESPECT.
We believe that all people and animals have value and are worthy of respect.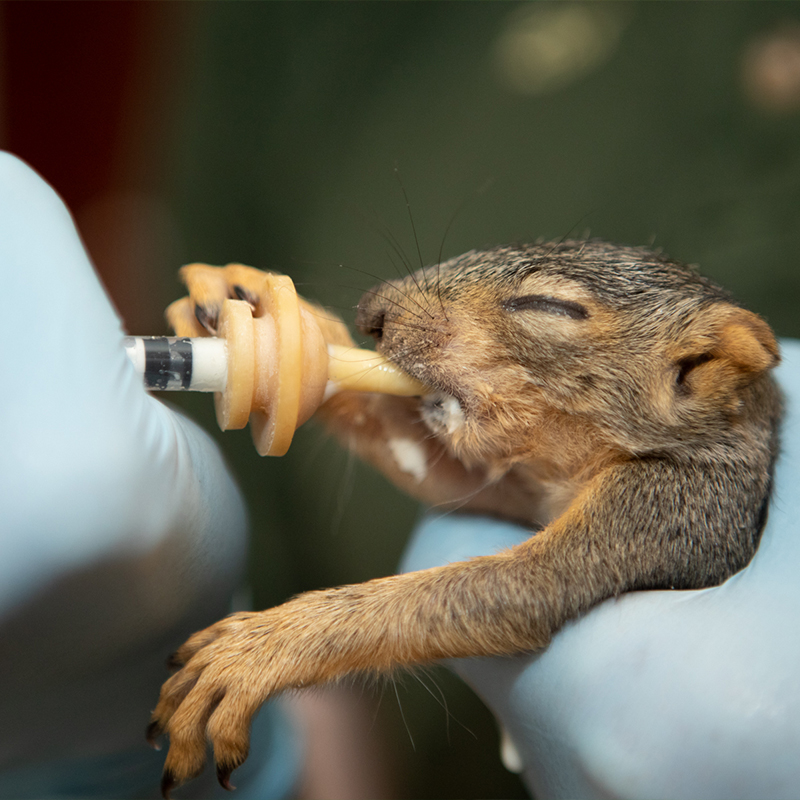 PROTECT.
We believe it is our responsibility to protect animals and to preserve relationships between people and animals that improve the wellbeing of both.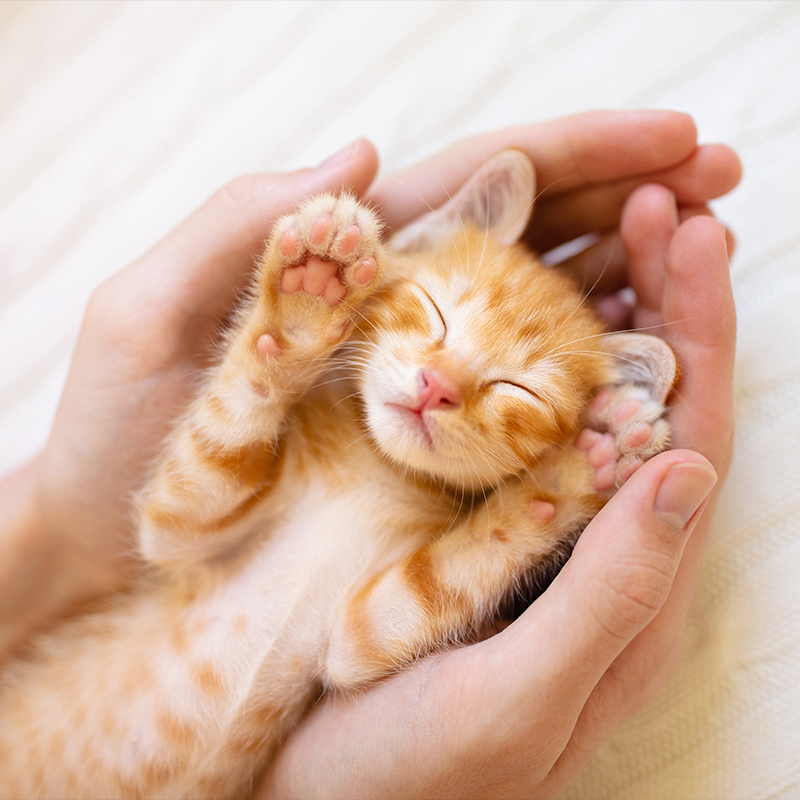 CONNECT.
We recognize that people who experience positive interactions with animals and nature are happier, healthier, and have greater empathy and respect for others.
WILDLIFE
We rehabilitate injured wildlife, humanely remove wild animals from your home or business, and provide opportunities to observe wildlife in their natural habitat.
LITTLE CRITTERS
We find homes for hamsters, rabbits, ferrets, turtles, and other small animals and offer free seminars on caring for these "pocket pets."