A P.A.L. is a person that is dedicated to Protecting Animal Lives.
This monthly donor program will not only support animals in need, but will also support the community around you.
By giving monthly, your steady, reliable support ensures animals get what they need when they need it. Your support means comfy beds, veterinary care, nutritious meals, and so much more for the animals in our care. With your help, our adoptables will have the chance to find their forever family, and wild animals will be given the attention and care they deserve.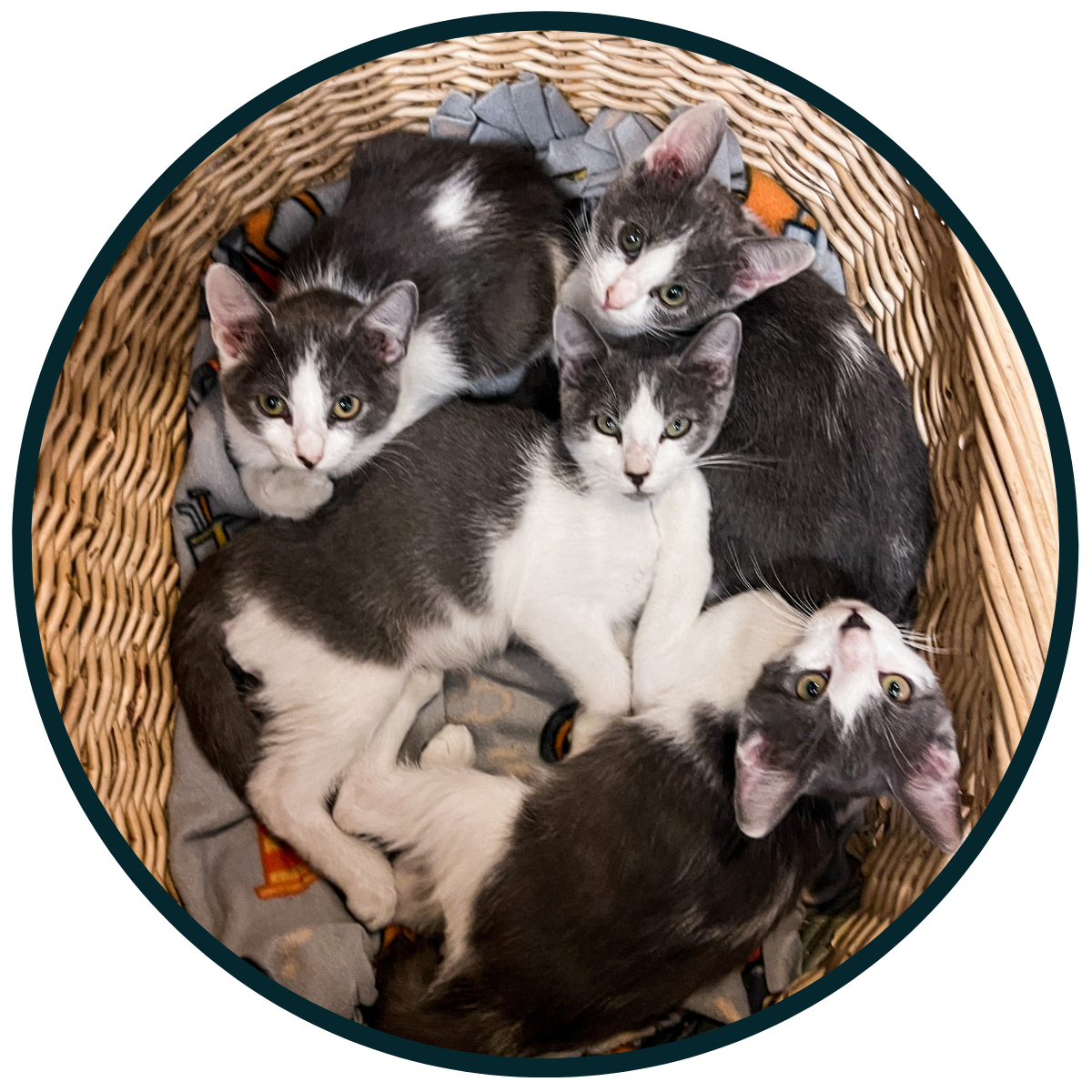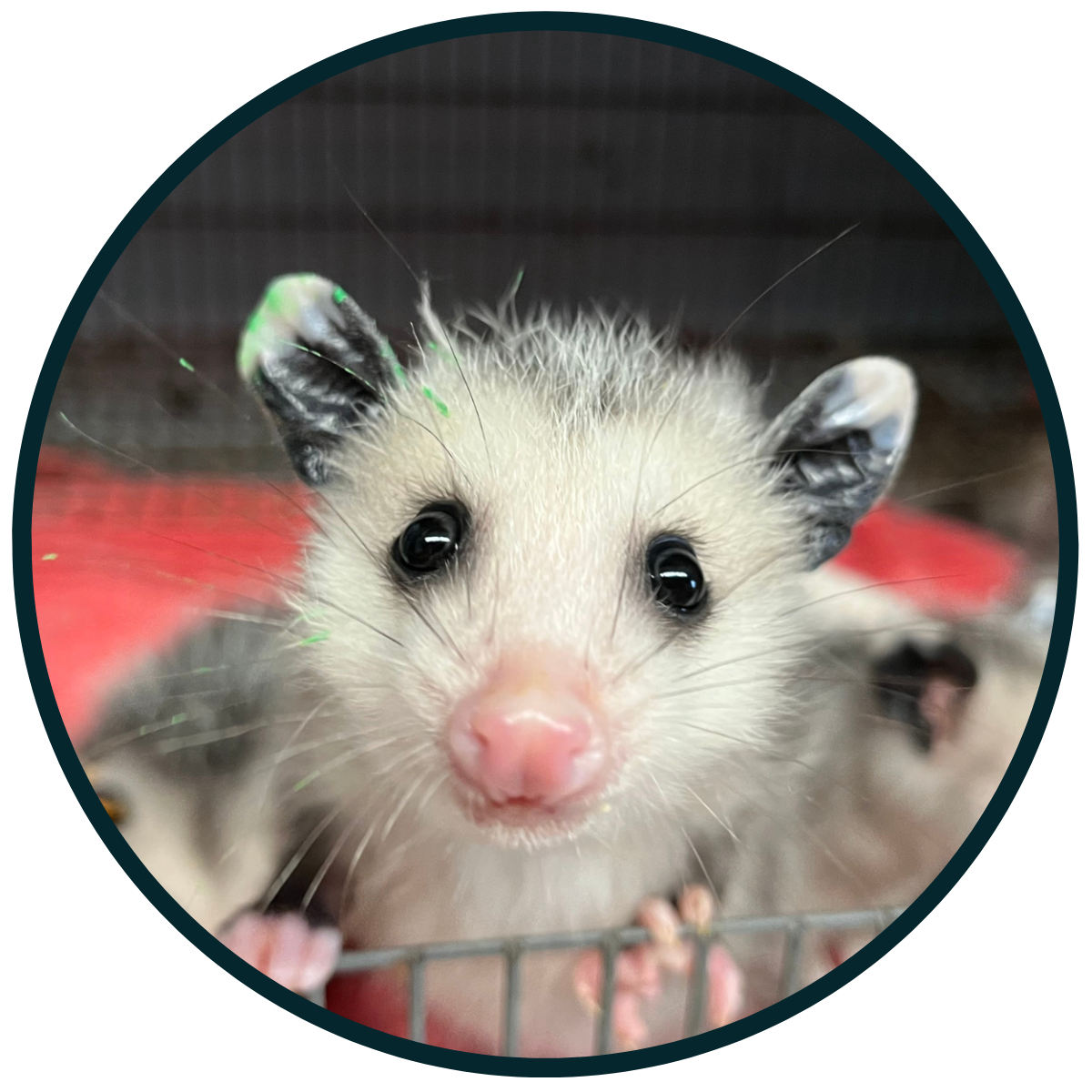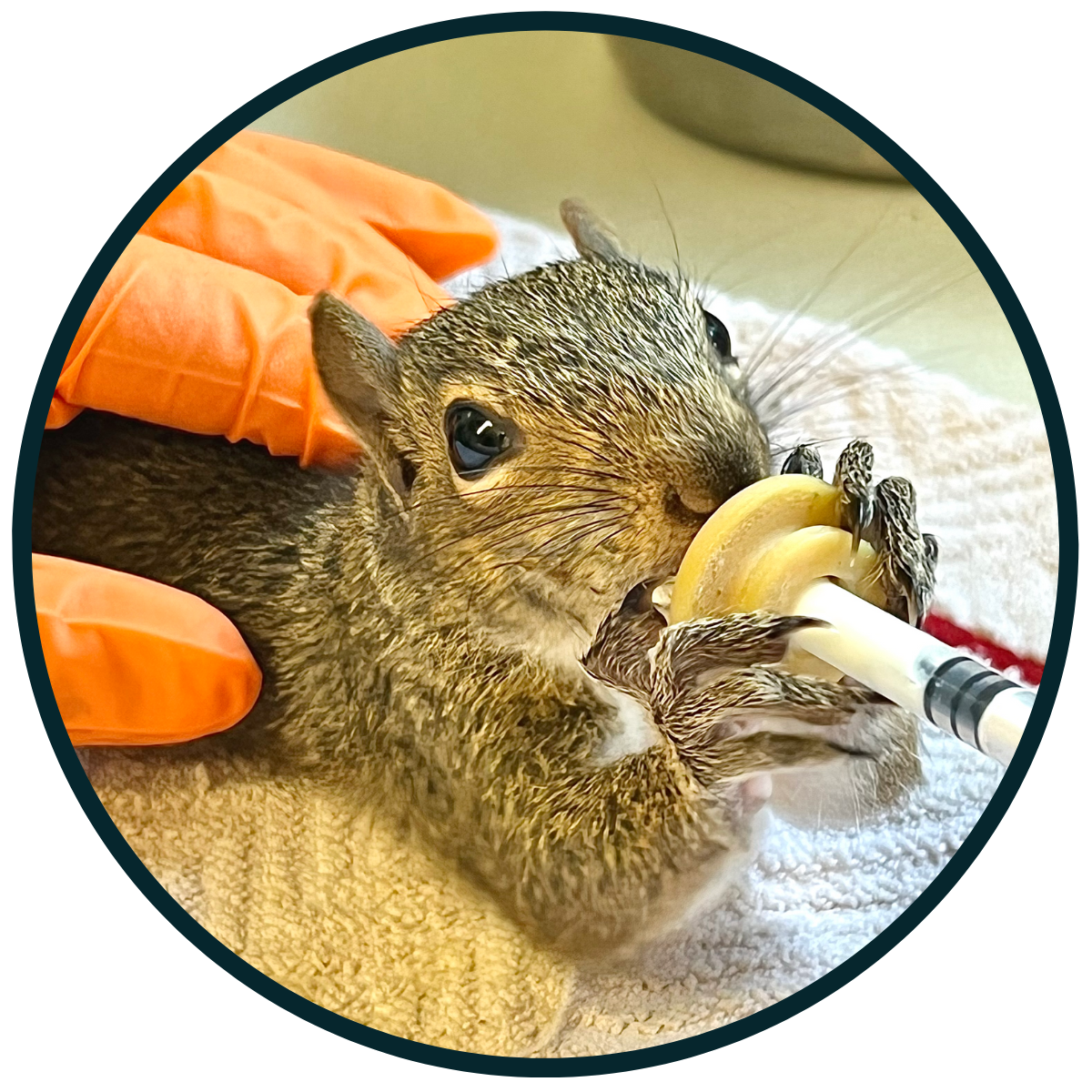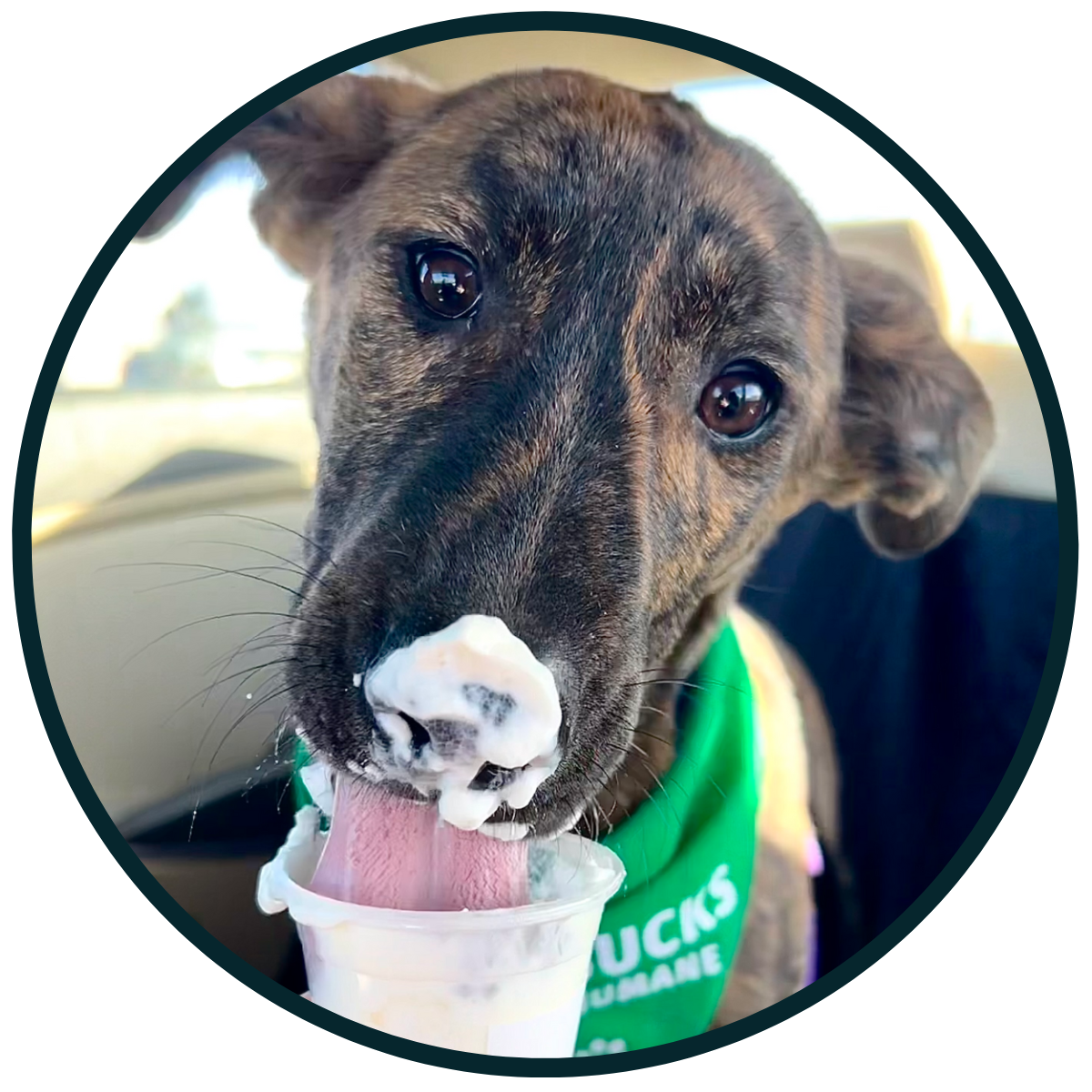 $100/month
will vaccinate 4 litters of puppies or kittens
$75/month
will provide formula for 6 baby opossums
$50/month
will microchip 5 adoptables
$25/month
will provide 5 days of care for one baby squirrel
$5/month
will give enrichment to a dog or cat in our care
FAQS
Here are some of our most frequently asked questions:
How do I sign up to be a P.A.L.?
Becoming a P.A.L. is simple! Just click here, select your amount, fill out your contact and payment information, and you'll be good to go!
Can I change my monthly donor amount?
Of course! Reach out to donations@ahconnects.org for help!
What forms of payment do you accept?
Payments can be made with most credit/debit cards!
What if I want to switch to a different card?
Just reach out to donations@ahconnects.org for help!
What if I want to cancel?
Reach out to donations@ahconnects.org and they can help cancel your P.A.L. membership!
Don't see your question or want more information? Contact us at donations@ahconnects.org.