 Bringing people and animals together for good.
For more than fifty years, Anderson Humane has been the leading animal welfare organization in our community. We have been dedicated to creating positive connections between people and animals from day one because animals make us better!
Today, we place more than 4,000 pets into loving homes each year. Our innovative programs make the healing presence of animals available to seniors, veterans, and those in crisis.
We help pet owners provide the best care possible to their dogs, cats, rabbits, turtles, and other animals through free training and resources.
Every year, Anderson Humane cares for more than 3,000 injured and orphaned wild animals. Our classes, nature walks, summer camps, and other programs help people appreciate and preserve these animals and their natural habitat.
How we save animals, help people, create connections, and support families.
Anderson Humane places more than 4,000 homeless pets into loving homes each year, saving their lives and improving the lives of their people.
Certifying therapy pets and facilitating their visits to hospitals, schools, senior centers, and other places where people need their comforting presence.
Taking in adoptable dogs and cats from overcrowded shelters in other states and providing them a path to a loving home.
Offering expert advice and behavior training classes that help pets and their people enjoy peaceful and mutually beneficial lives together.
Short Term Animal Refuge fosters pets for people entering homeless or domestic violence shelters or facing other short-term crises, reuniting them when life is more stable.
Honoring our veterans and active-duty service members by helping them care for their pets when they can't and reducing pet adoption fees.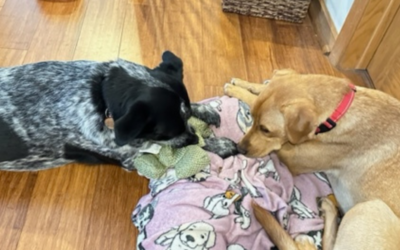 Ellie Mae, a timid and anxious Labrador Retriever, came into our care in May. Not too long after, Ellie Mae found herself at a loving foster home dedicated to helping her decompress from the...
read more
What Drives Us
Our Mission:
To champion the welfare of animals and improve the lives of people through programs that create mutually beneficial human-animal connections, inspiring kindness and respect throughout our community.
Our Vision:
A humane world for people and animals.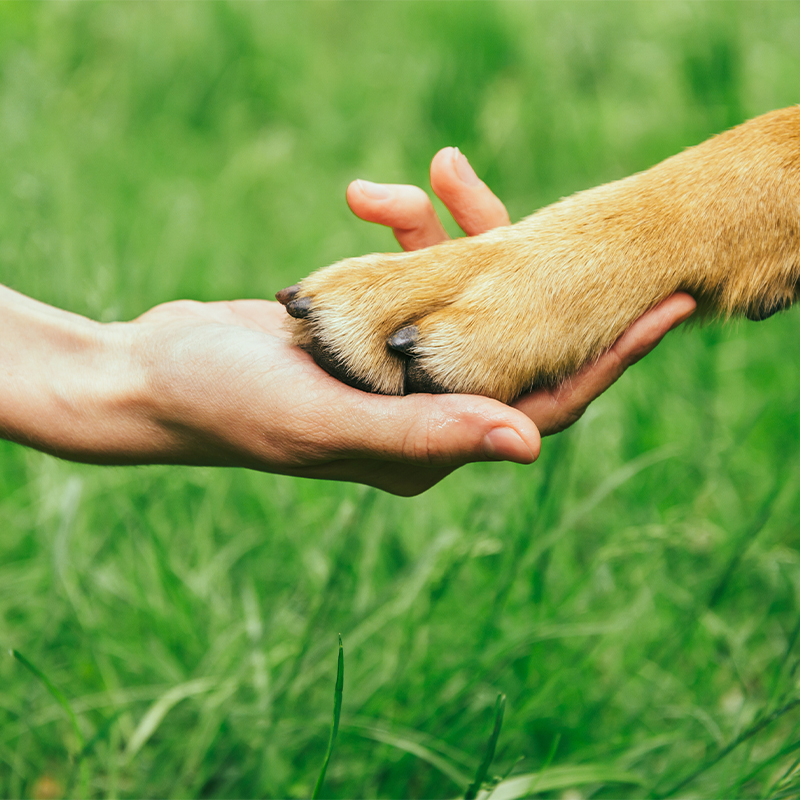 RESPECT.
We believe that all people and animals have value and are worthy of respect.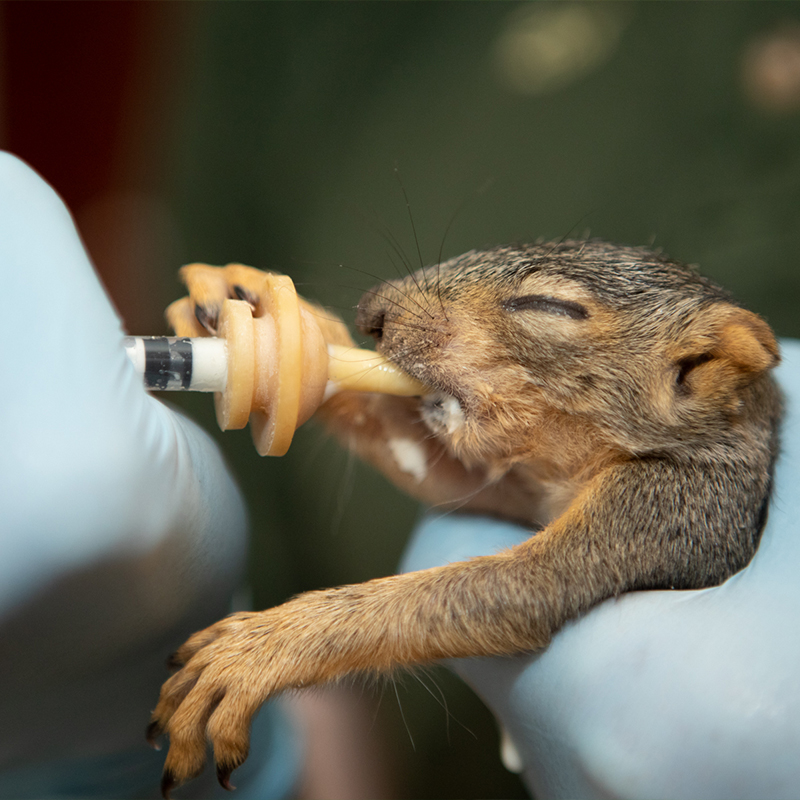 PROTECT.
We believe it is our responsibility to protect animals and to preserve relationships between people and animals that improve the wellbeing of both.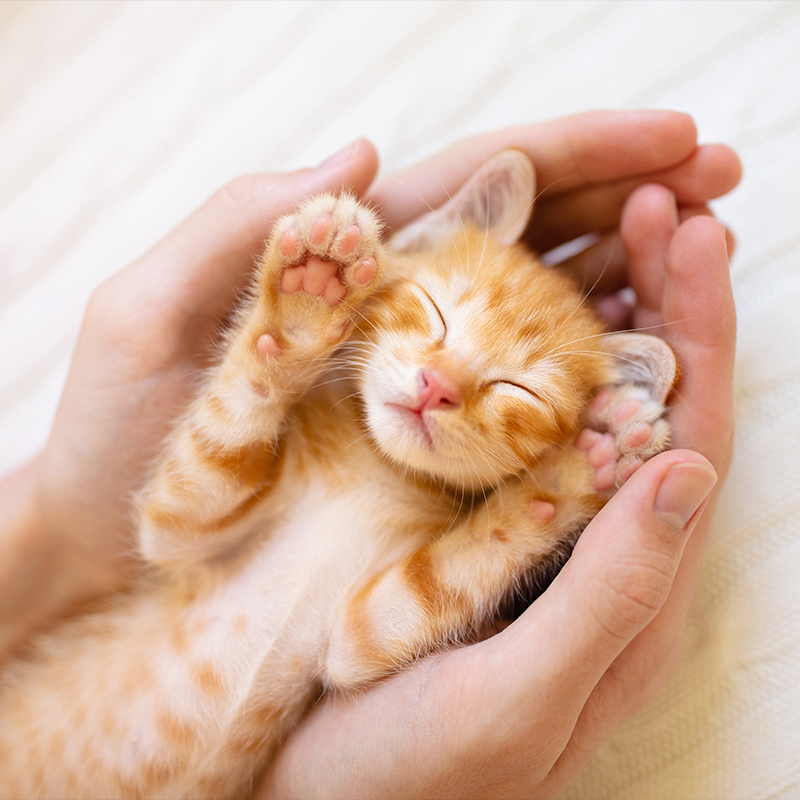 CONNECT.
We recognize that people who experience positive interactions with animals and nature are happier, healthier, and have greater empathy and respect for others.
We can't provide such outstanding care for our animals without the help of dedicated volunteers like you.
Every dollar makes a difference. Choose a donation level that fits within your budget and make a difference today.
Anderson Humane has dozens of adorable adoptables and provides the information you need to find the best animal.