The animals in our care need your help!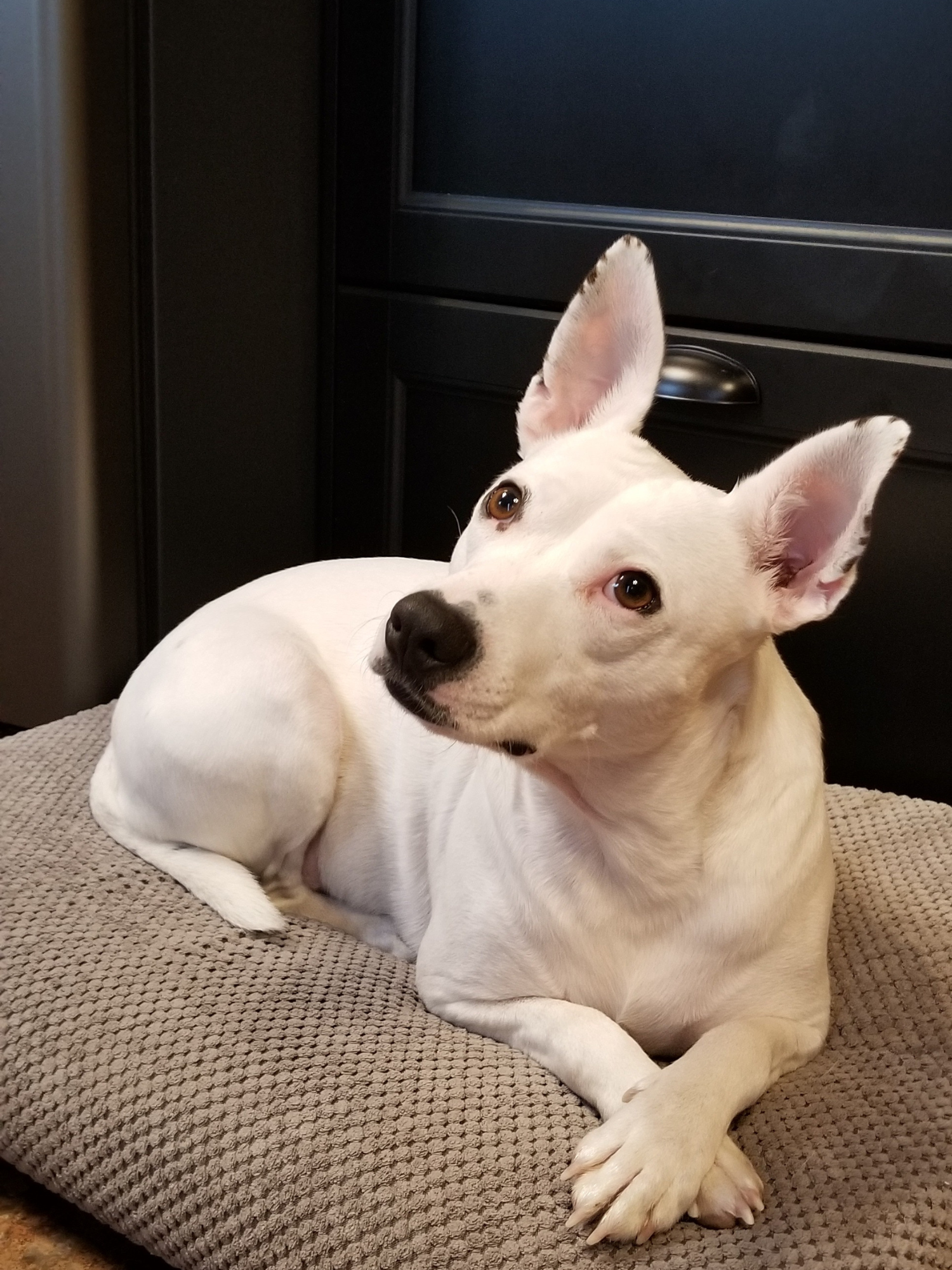 We really need your help this holiday season. 
Right before the photo on the left was taken, Aoife (EE-fa) was at our shelter, cowering in the corner of her kennel and recovering from surgery to remove a bullet from her hip. When Annette and her family adopted Aoife, the terrier mix finally knew what is was to be safe and loved. This is the kind of rescue you make possible with your support of Anderson Humane.
Thanks to you, in the past year alone, more than 4,000 pets have found forever homes and more than 3,000 injured and orphaned wild animals have received care.
Your holiday gift ensures that this rescue work thrives well into the New Year, when even more animals like Aoife will be looking to us for help, healing, and, at long last, a loving home.
Give the gift of a forever home this holiday season.
Every dollar donated saves the lives of homeless pets.