Making the World a Better Place For All of Us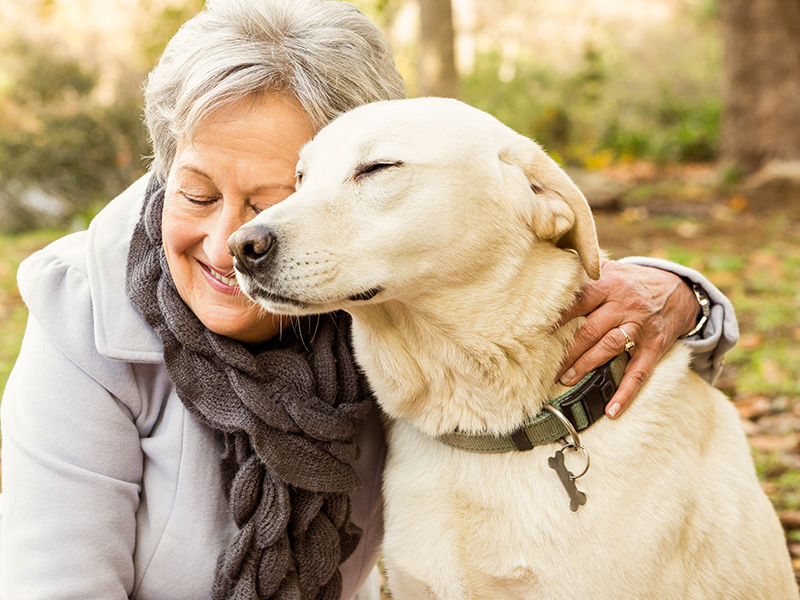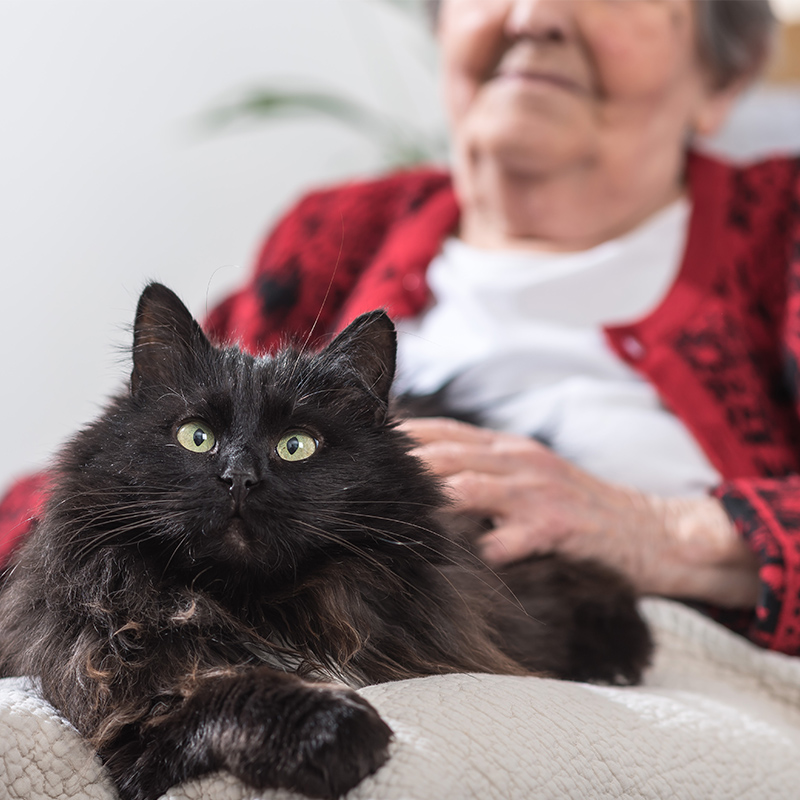 About Constant Companions
When caring for a pet becomes physically challenging for seniors, veterans, and others, our Constant Companions volunteers offer in-home assistance.
These volunteers can:
walk the dog
clean the litter box
provide a ride to the vet or groomer
administer the pet's medication
other tasks needed to ensure the pet's well-being
Constant Companions volunteers ensure that these animals are cared for and can safely stay at home, exactly where their people need them.
Do You Qualify for Constant Companions?
The Constant Companions program is designed as a safety net for seniors, veterans and others on government financial assistance who don't have other resources available to help them care for their pet. 
If you're interested in having a Constant Companions volunteer help you, please complete this request form. We will reach out to you after receipt of the request.
Be A Constant Companions Volunteer
By helping people care for their pet, you'll ensure these animals remain the Constant Companions their people need them to be. As a Constant Companions volunteer, you'll:
visit the home of your assigned pet as needed
perform basic care such as cleaning the litter box or walking the dog
provide advanced care such as administering medications or driving the pet and owner to the vet
Constant Companions volunteers help people, and their pets stay healthy, happy, and together. If you're interested in becoming a Constant Companions volunteer, please email Chris Bebee at CBebee@ahconnects.org or call Chris Bebee at (847) 697-2880 ext. 35.
We'd like to give a special thank you to the Harvey and Ethel Daeumer Foundation and the Dunham Foundation for their kindness in supporting our Constant Companions program!
Ralph was having a rough year.
Between covid, a heart procedure, and a lung infection, April Ralph, who goes by Butch, had spent as much time in the hospital as out. And then his beloved support cat, Shaman, died.
"We're troopers. We keep going," said Micki, Butch's sister, who has helped take care of him for years. In addition to his health conditions, Butch has had cognitive issues since experiencing asthma-related oxygen deprivation as a child.